Make your whole house shine with one product, effortlessly
With Pikoc household vinegars , clean your entire interior with a single, ecological and effective product. Forget the unpleasant smell of classic vinegar with our original and natural fragrances.
✓ Ecocert® certified
✓ 99% natural ingredients
✓ Made in France
Order my vinegar
They talk about us
Instagram - March 2022
"I have been looking for years, in vain, for a product for my interior and my textiles. And here it is! Bravo for this mist which smells so good and whose smell is soft and pleasant.."
Website
"The mist is my new ally as soon as I take a jacket out of my closet, it's incredible for giving it a clean look"
Instagram
"The smell is delicate. These mists are perfect for my interior. I use them on my sofa and cushions to refresh them"
A natural and biodegradable vinegar
With more than 99% of natural origin , the ingredients of our formulas are carefully chosen to have the least possible impact on our planet and our health, while guaranteeing optimal efficiency .
By favoring natural ingredients, Pikoc products are non-toxic and biodegradable .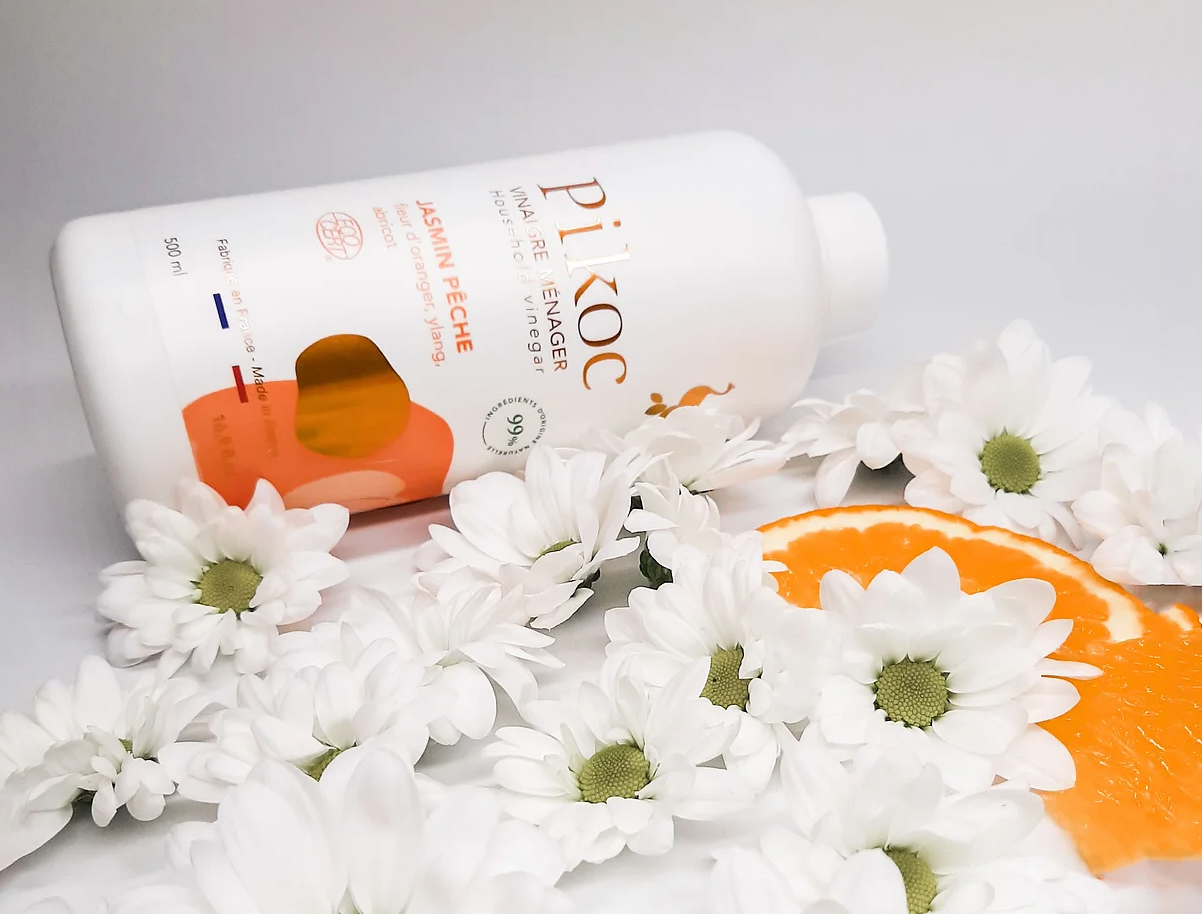 Sumptuous 100% natural fragrances
By adopting the codes of exceptional perfumery , Pikoc is turning the world of the home upside down.
Trained perfumers, we are committed to offering perfumes of unparalleled quality .
We want to transport you to a world still unexplored in household products: pleasure.
A universal cleanser
Stop the accumulation of cans in your cupboards.
Household vinegar is a perfect all-purpose cleaner .
This one product is enough to thoroughly wash your entire home . Kitchen, bathroom, floor, closet, windows... it's a real Swiss army knife.
With an ultra powerful formula , it will overcome the most stubborn dirt.
A short and clean formula
Certified ECOCERT , the vinegars ensure you an ecological household while maintaining a formidable efficiency.
There are only three ingredients in our formula. We keep only the best.

Like every Pikoc product, our vinegars do not contain preservatives, antioxidants, dyes or phthalates.
​
To reduce the environmental impact and promote French know-how,
we are proud to be able to present you products
MADE IN FRANCE.
Scent from luxury perfumery
Santal Frais
Do you like fresh and spicy notes? Santal Frais is made for you.
A blend of cedarwood and sandalwood enhanced by cardamom and a touch of ginger.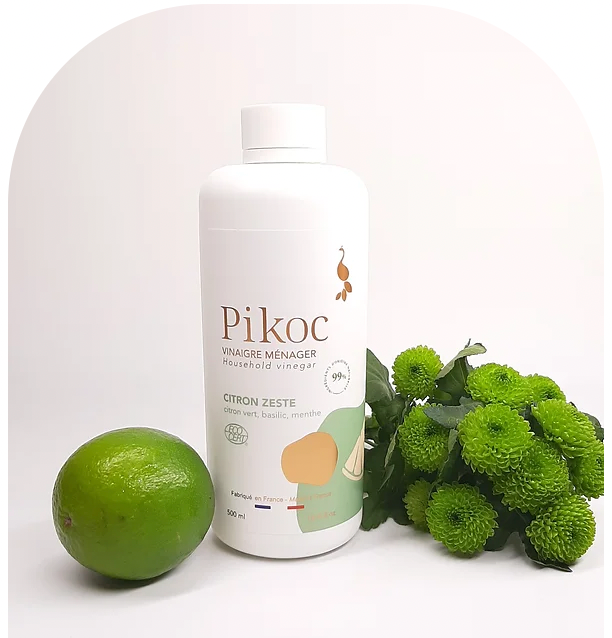 Citron Zeste
Enjoy Citron Zeste fragrance during your cleaning.
A lime refreshed with mint and basil leaves.

Our interpretation of a mojito to make your cleaning sessions go better, guaranteed without headaches!
Jasmin Pêche
A fruity peach with floral accents of jasmine, ylang and orange blossom.

This fruity and floral sweetness will accompany you to bring a little joy to your daily cleansing moments!
They talk about us
Instagram
"As soon as received, immediately sprayed on my laundry. I closed my eyes and I saw myself again in Tunisia during the orange blossom festival. What happiness."
Website
"This mist is just magical. The smell of tobacco on my clothes is not very pleasant and with this mist, everything disappears and I feel like everything is coming out of the machine. I recommend 100%"
Website
"Already addicted to the detergent version, this mist perfectly refreshes my laundry and perfumes my home. Essential for my winter sweaters that I don't really like to wash for fear of them getting damaged"
You too, change your daily life
Make your whole house shine with a single product, without impacting your health or the environment.
Forget the stubborn smell of vinegar thanks to 100% natural fragrances.
See all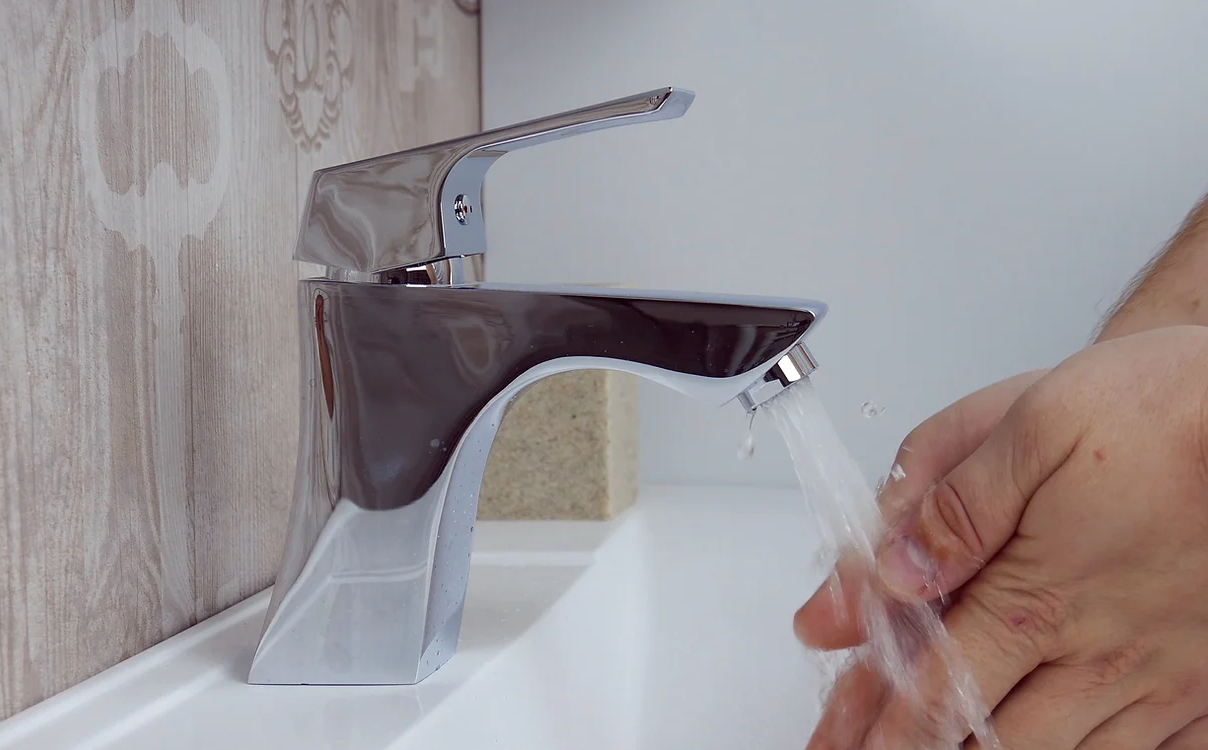 Without harmful products for the environment
Don't worry about throwing your household waste water down your sink. Our household vinegars do not pollute wastewater. They respect the planet with carefully chosen ingredients and high biodegradability.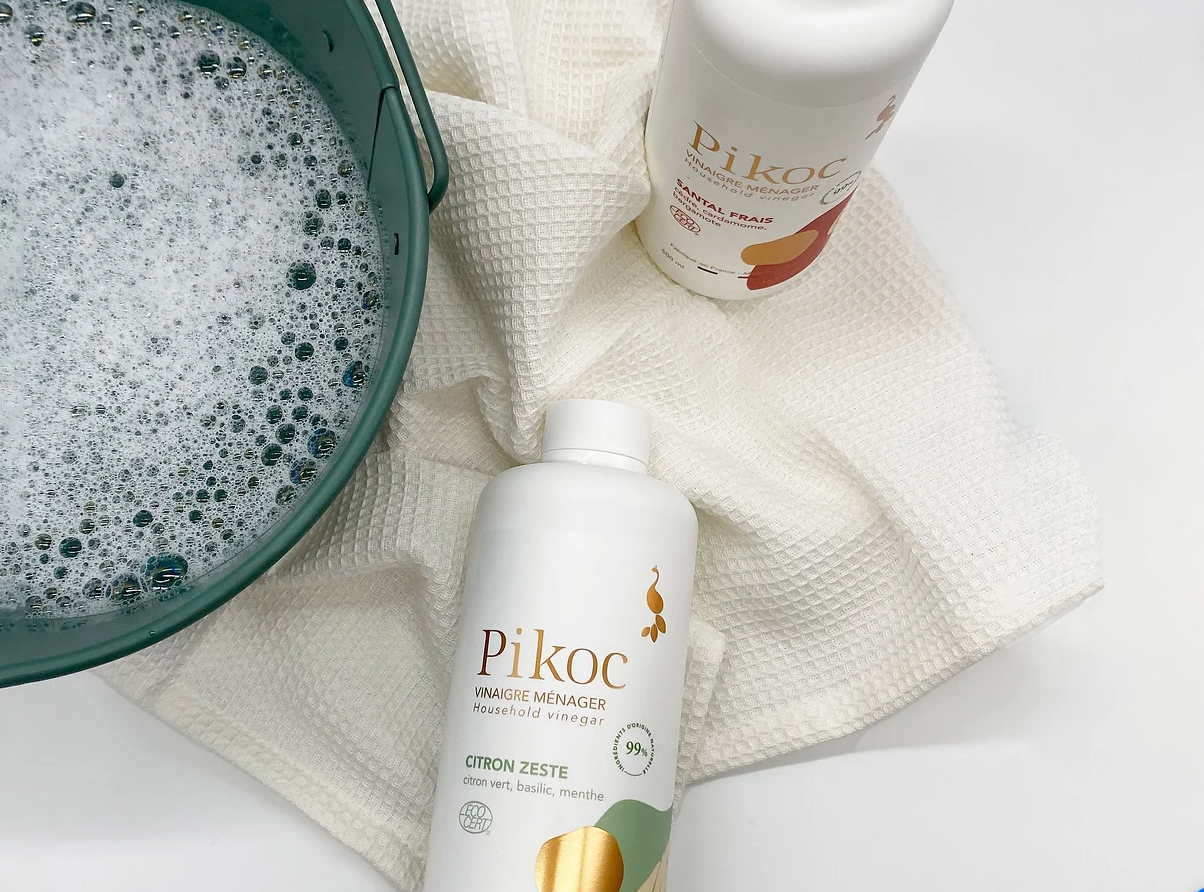 Use it in different ways
Pure on the surface, diluted in water or directly on a sponge, it adapts to all your needs.
It's up to you how you use it to:
Disinfect
Descale
To clean
Make shine
...